Hi all! I'm sharing a little project I made for the
Scrapping4Fun
DT for Challenge #92: Different Shape and Folds. I had made a tag for a swap (which I will be posting soon!) and wanted to create a special holder for it. I ended up cutting some chipboard: one piece about four inches longer so I could fold it over after I glued them face to face to create a little pocket.
After it was folded I cut the edge along the same curving line as the digital stamp I used, which I printed onto watercolor paper and then fussy cut. I used one of those long hold punches to get to the center and punched a hole all the way through all the layers and then sealed it with a brad.
This is the beautiful digital stamp I used from the shop: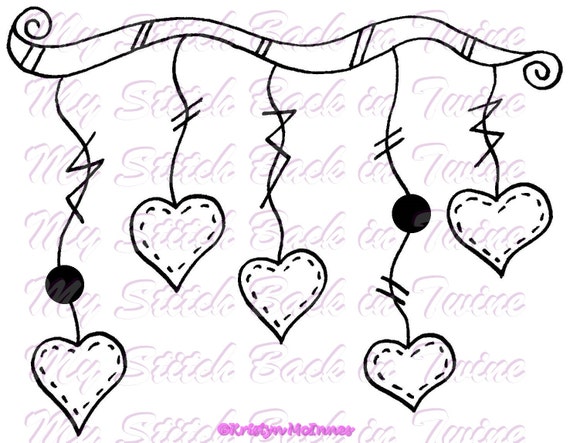 Here's the rules so you can get in on the challenge:
1. You can create a - Layout, Card, Canvas, Mini Album, "Off the Page" creations.
2. Must be newly created as of the start of this challenge
3. This Challenge ends on Thursday, the 22nd of June 2017, 23:55 PM European Time (check the clock on the top left of the blog as that's 7 hours ahead of CST)